photos by Evan Yelverton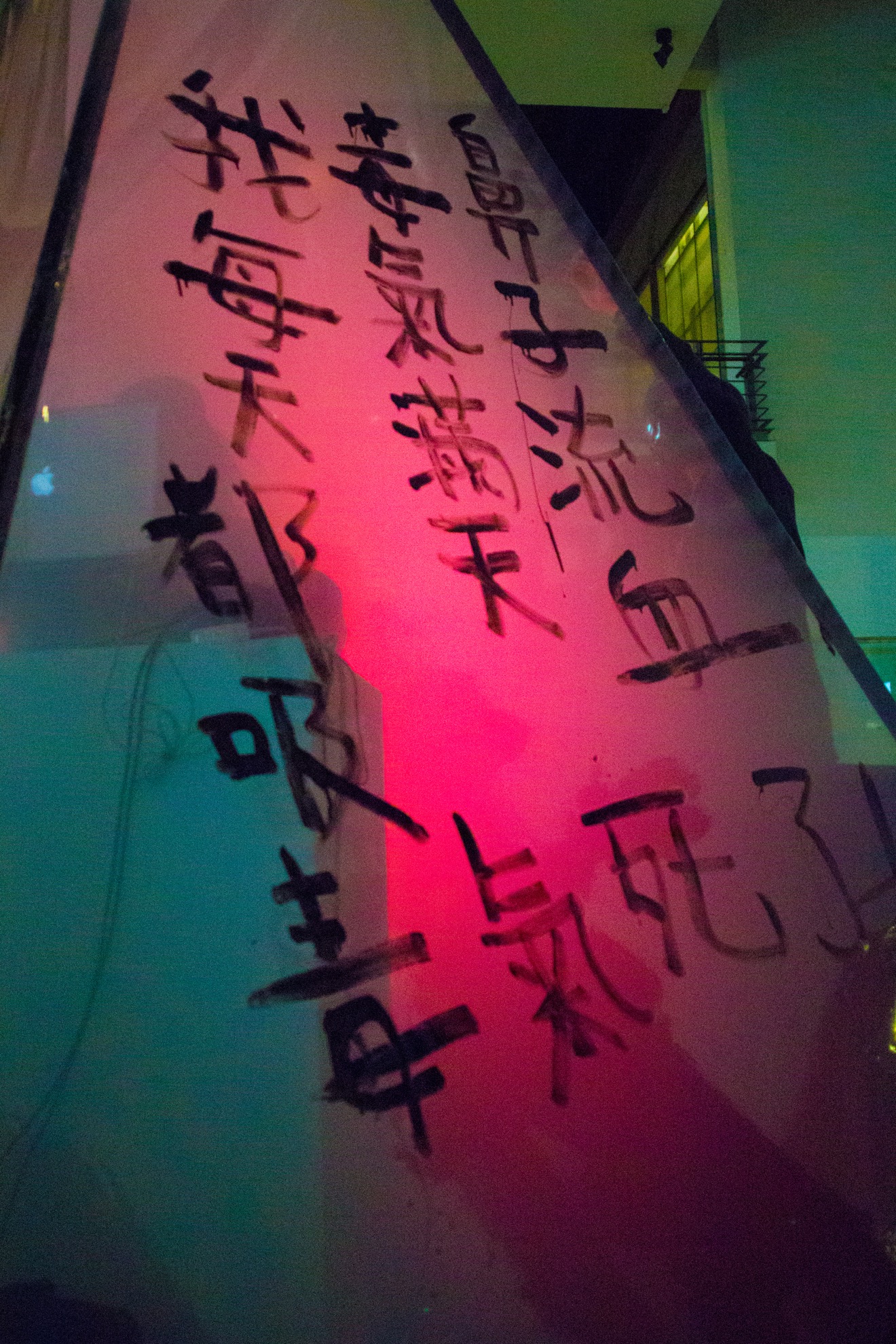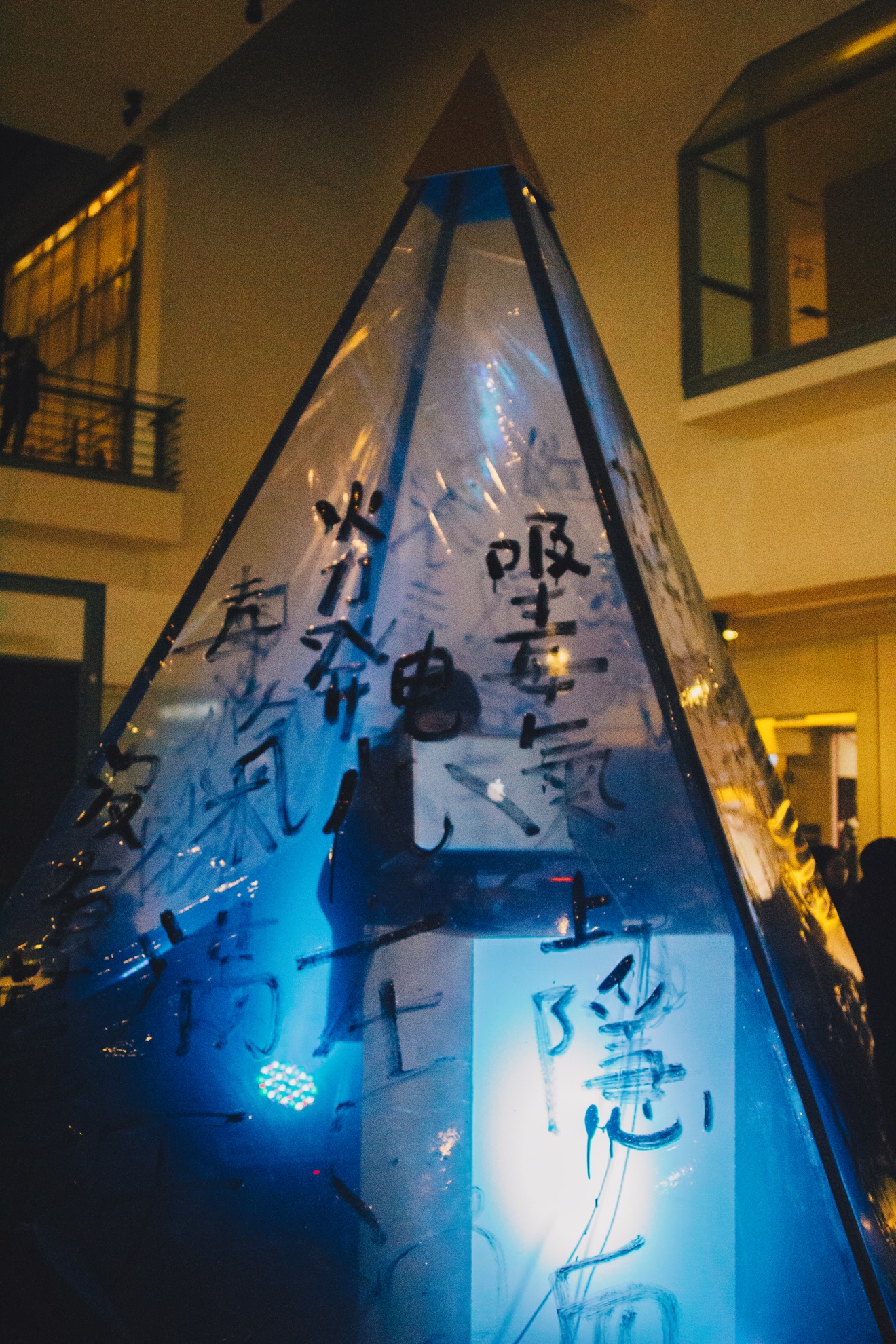 photo by Green Yang
photos by Yu en Lin
Cave Records are Taichung based record ,they also run underground club called 「the Cave」in Taichung city.
Cave Records promo different style of electronica music.They hosted different Theme parties with special installation concept.Their experiement concept about party are reported by
Taiwan Beats
as one of important dance scenes.
@A CAVE RECORDS SCENE
2014 THE WAY TO NIERIKA 涅里卡之路
2014 THE STONE OF PERCEPTION 眾妙之石
2015 VOODOO CALLING 巫語祭
2016 THE CAVE OF STEREOSCOPIC 立體洞穴
2016 Doomy Days Recreation 末日樂園
kālikā is a Taipei based video projection artist recently beginning to articulate her sonic sensibility as a dj. Her preference for glitchy abstraction is balanced by a subtle and steady pace (rarely going beyond the 105-115 bpm range).
Her track selection is equally intuitive with an almost outsider-like unpredictability grounded by a firm emphasis on sensual and organic transitions.
kālikā 是後網路的新浪潮VJ,2016年組織的糖果山

ᴄΔndy мoυnтΔιn

派對飛梭於東京台北,現為

Cave Records

一員。近期在Off tone fest、洞穴告別式,高雄

Party Addiction 依存症派對

、

Paramount Bar 《百樂門酒館》

跨年幻化超異能DJ,操縱暗系二次元鐵克諾引出龍珠超
💀
☠️
⚡️★